!-— Heritage Evergreen Facebook Pixel Code -->
Our Team of Caregivers in Decatur
To ensure we are assisting every senior with the utmost care at Evergreen Senior Living, we have put together a caring team of dedicated staff and coordinators, to keep our community as a frontrunner in senior care. Our senior care campuses run smoothly due to our comprehensive approach and seamless communication.
One thing each of our staff members emphasizes is their love of their job! This passion enables them to be positive influence, handle needs with excellence and provide a joyful living environment!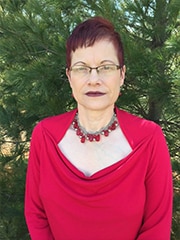 Johna McFadden, Director
I joined the Evergreen Senior Living Family in 2015 as the Legacy Coordinator. I received the honor of becoming the Director of Evergreen Senior Living in 2017. I am originally from Western Kentucky and currently live in Decatur. I have used my Bachelor's and Master's degrees in Social Work to find new and inventive ways to care for individuals with dementia. I have spent the majority of my career working with seniors and consider it my passion. When I am not spending time with my residents, I am spending time with my husband and children enjoying the outdoors.
Stacy Kietzman, Legacy Coordinator
I am the Legacy Coordinator and I am thrilled to be part of the team at Evergreen. I have been working with seniors for about 16 years. I have experience as an Activity Director as well as Sales & Marketing. The best part of my job is spending time with our residents and making sure they have a good quality of life while living in our community.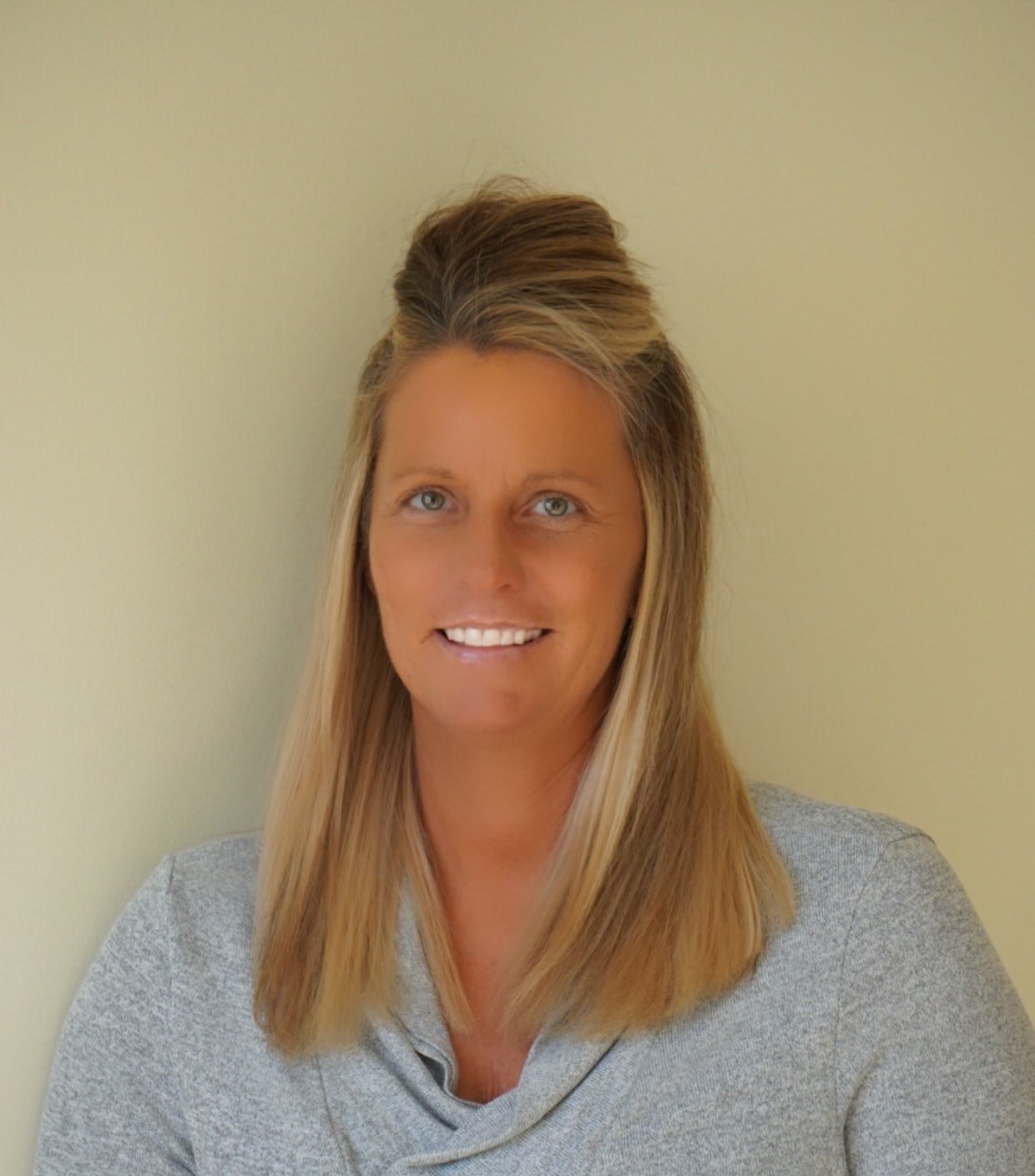 Sabrina Doolin, Employee Services Coordinator
I've been with Evergreen since January 2018 first as the receptionist and now as the Employee Services Coordinator. Prior to my time here, I worked for Bodine Services as their Payroll & Accounts Payable Clerk.
During my free time, I love to go boating and watch my son, Jarrett, thrive in basketball, baseball and football at Warrensburg Latham Middle School!
I love coming to work because of the amazing residents and staff. They make every day so much fun!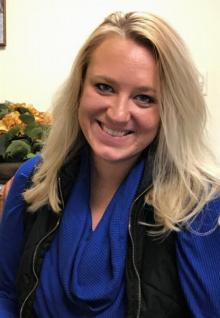 Brooklyn Bollinger, Life Enrichment Coordinator
Our Life Enrichment Coordinator, Brooklyn Bollinger grew up in Decatur and attended Warrensburg High School. She then went on to the University of Iowa, where she studied marketing and art and played LaCrosse. She has previous senior healthcare experience and is a certified nursing assistant. When Brooklyn's not leading us in chair dancing or an art project, she enjoys movies, painting, boating and board games with her family and friends.