!-— Heritage Evergreen Facebook Pixel Code -->

Comforting Amenities at The Legacy: Memory Care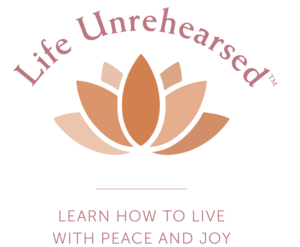 Our caregivers understand the importance of comfortability for those struggling with progressive memory loss. We strive to encourage a sense of purpose and belonging and to see our seniors attain success. The Legacy offers a variety of amenities for opportunities for joy:
Access free Wi-Fi for both residents and guests
Secured walking courtyard for outdoor activities with walking paths and gardens
A secure cottage to promote freedom of movement
Chef-prepared meals
Neighborhood gathering areas
Enjoy a movie at Critic's Reel Theater
Emergency Response Systems, and a state-of-the-art sprinkler system
Family rooms and a TV lounge offer an opportunity for comradery and glee
View the list of outstanding memory care social activities and services or learn more about our Life Unrehearsed® philosophy.
Communication is essential to providing positive and consistent care, and we have centered our cottage and its amenities around the needs of our seniors. We welcome you to experience the brilliance that is The Legacy. Visit our impressive campus for a tour and call us today at (217) 864-4300 with any questions! We can't wait to hear from you.